Uncle John's Cider Mill is a great spot to hang out at and do all the classic fall activities such as getting cider and donuts, going to a corn maze or picking your own pumpkins, all while staying socially distanced.
---
Uncle John's Cider Mill makes all of their cider in house through an assembly line, where the apples make their way through the machine to where workers package the cider. You can watch the whole process from a viewing deck when you go to buy your cider and donuts.
---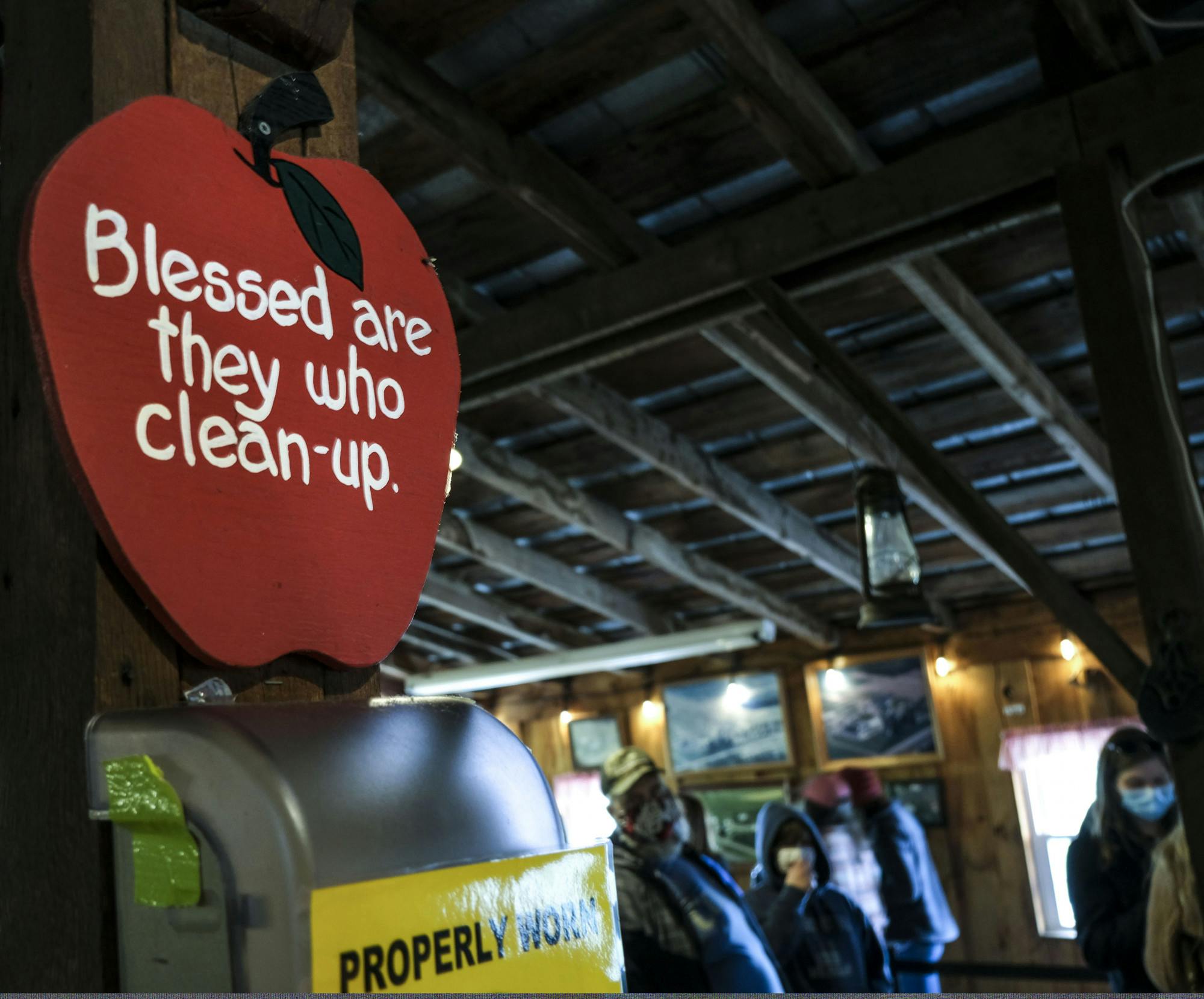 Social distancing guidelines as well mask wearing allow visitors to remain safe at the cider mill during their visit. Staff utilize plexiglass separators as well as sanitization stations located at various spots in the mill to make sure everyone can enjoy their time at Uncle John's, even during a pandemic.
---
---
A self-pick pumpkin patch, as well as a sunflower field, are available to visitors to roam around in while socially distanced. Both attractions make for a great photo op. Visitors can also go through a corn maze.
---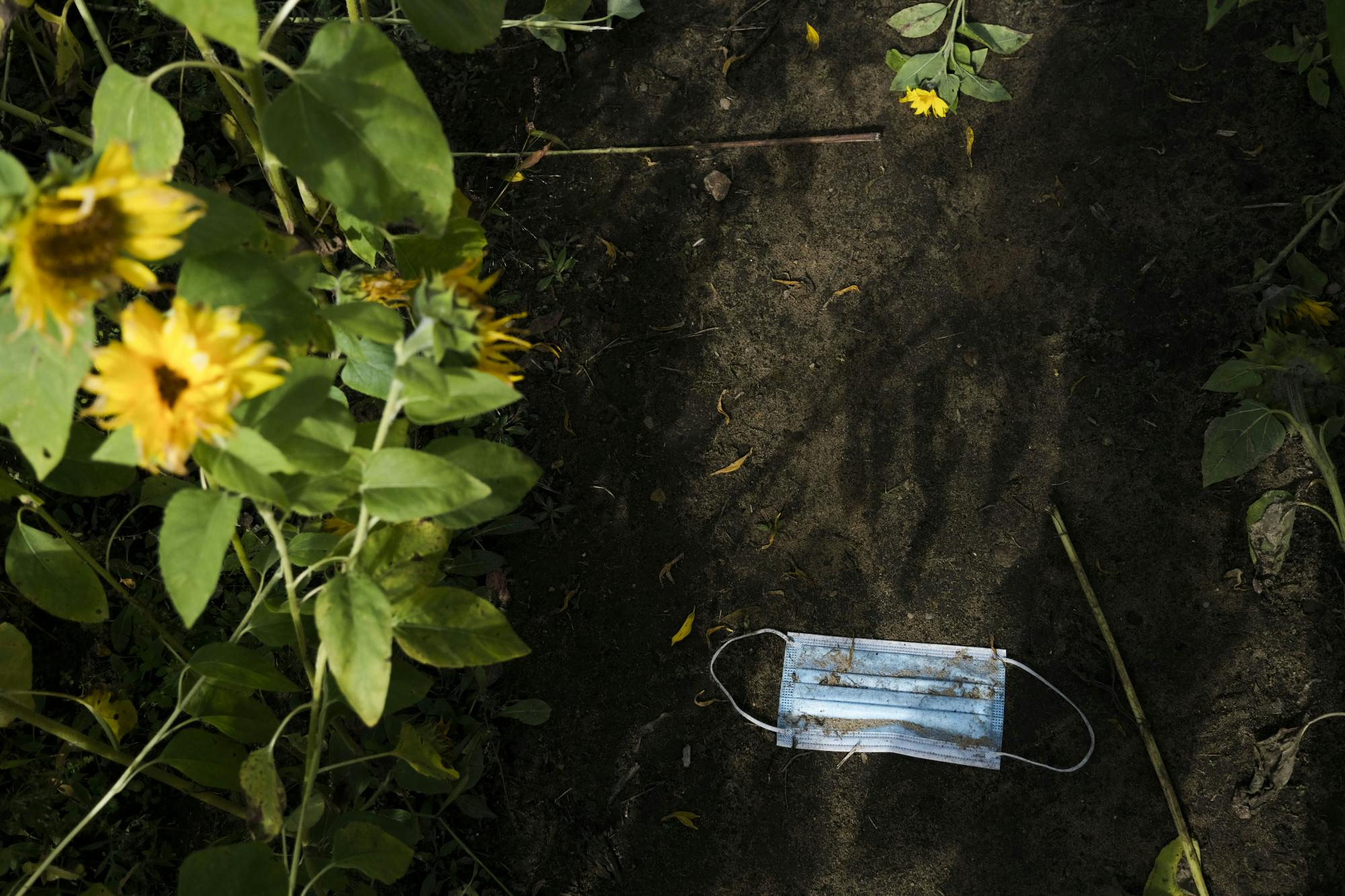 A discarded mask in a sunflower field at Uncle John's Cider Mill on Oct. 4, 2020.
---
Uncle John's Cider Mill is located in St. John's, Michigan and is open throughout the fall season.