Human biology sophomore Emma Proctor has wanted to be a doctor for a long time, following in her father's footsteps.
"I think it's really interesting, and there's so much to learn about it and that's my main motivation," Proctor said. "There's always new things being discovered, and that really interests me."
Her pursuit of becoming a doctor comes with roadblocks, however.
Proctor said she has already experienced small instances of gender inequality. When she's in a lab group with men, for example, she's noticed how they'll try to take it over and not acknowledge the women.
Photo courtesy Emma Proctor
Other times, Proctor said she'd ask a simple question and have a guy answer in more detail than necessary to show he knows a lot more than he thinks she does.
Though men dominate the field of medicine, Proctor isn't afraid.
"It's definitely something to think about just in terms of opportunities," Proctor said. "It will be a little harder, but I'm not necessarily afraid of it. I know it will be a little more challenging."
The U.S. Department of Labor 2019 data shows that women across the board, earn on average 85% of what men do.
This gap is present also within specific fields, particularly STEM fields. According to a study by the Society of Women Engineers, women in engineering make around 85% of what men in engineering make.
This is also an intersectional issue where further layers of identity that women possess lead to different outcomes. According to the same study, a Black woman earns 87% of a white woman's salary and 62% of a white man's salary in STEM fields. Hispanic women earn 85% of white women's salaries and 61% of white men's salaries in the same field.
These discrepancies extend into non-STEM fields as well.
"It will be a little harder, but I'm not necessarily afraid of it. I know it will be a little more challenging."
Human biology sophomore Emma Proctor
Current and former award-winning female journalists filed a federal lawsuit against the Detroit Free Press in 2017 because they claimed the newspaper underpaid them for years.
The lawsuit specified that male assistant editors had a median wage that was $7.62 per hour more than female median wage. Male photographers made $4.04 more per hour than female photographers. Male reporters made a median wage of $2.03 more than female reporters. Male web designers have a median wage that is $2.85 per hour more than females' median wage. It also showed that female employees' wages grew at a slower rate over time compared to male employee wages.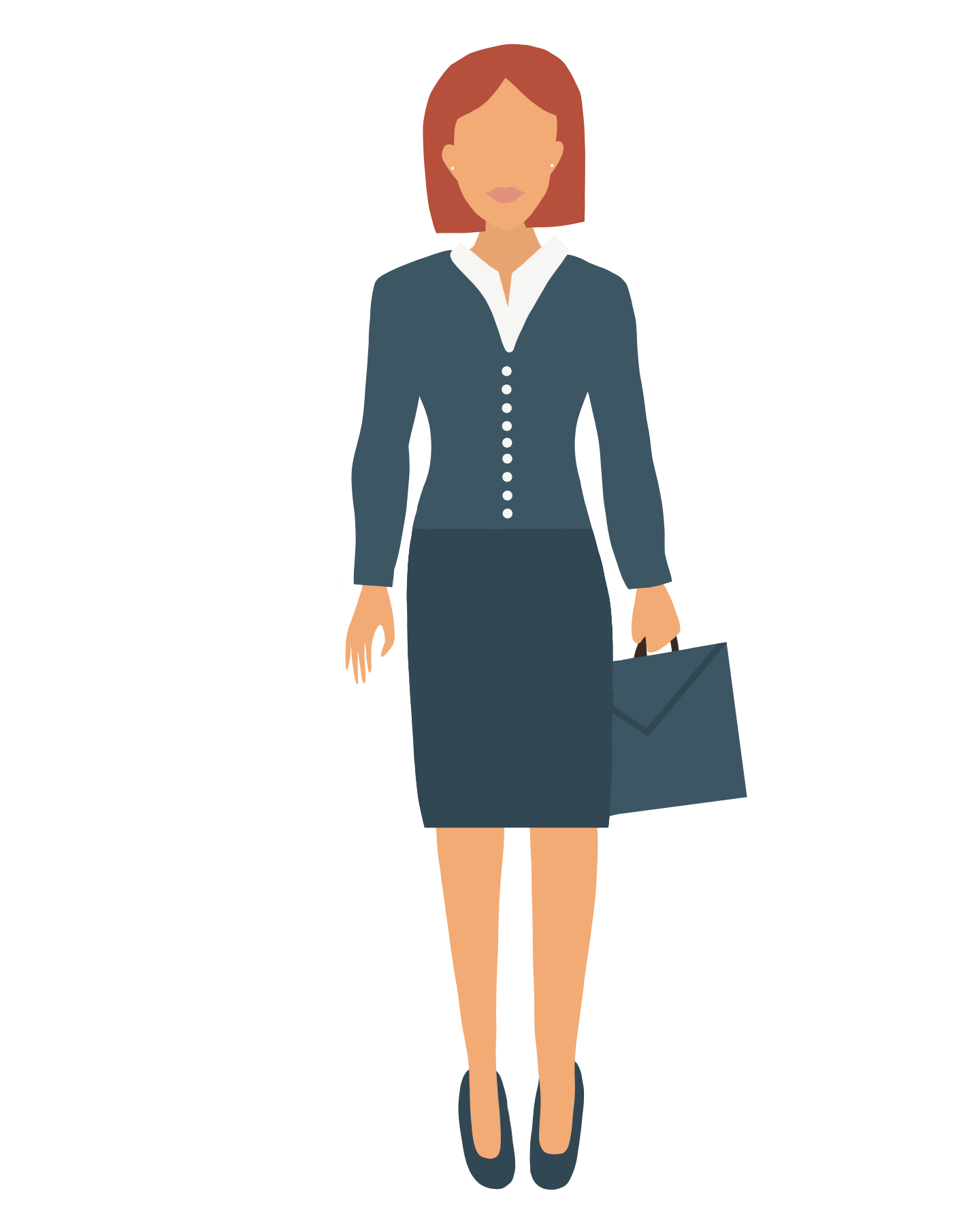 Emily Maze / The State News
Another study showed that The Washington Post also paid women employees in its newsroom less than men. Disparities in median salaries are the greatest among employees under 40.
MSU Professor Joanne Gerstner, who focuses on sports journalism, said the public questions her ability to do her job more than athletes and coaches.
"Because being a journalist means you're not just at work but you also have the public looking at your work, you've got a lot of different ways people can judge you," Gerstner said.
Childcare is another obstacle for women in the workplace. Gerstner said that if she was a Michigan State football and basketball beat writer for any of the major newspapers, there is no place where she can drop off her kids and do her job.
One positive Gerstner sees about joining the world of sports journalism right now is that the doors are wide open for women. To her, every generation of women that have come since the 1970s has opened more doors for others.
"The best employers, the people you want to work for, will make these changes and make a better workplace because they want your talent," Gerstner said. "And women are talented, and educated and going to college more than ever so you know what, let's go get it."